WELCOME TO WRIGHTSVILLE BEACH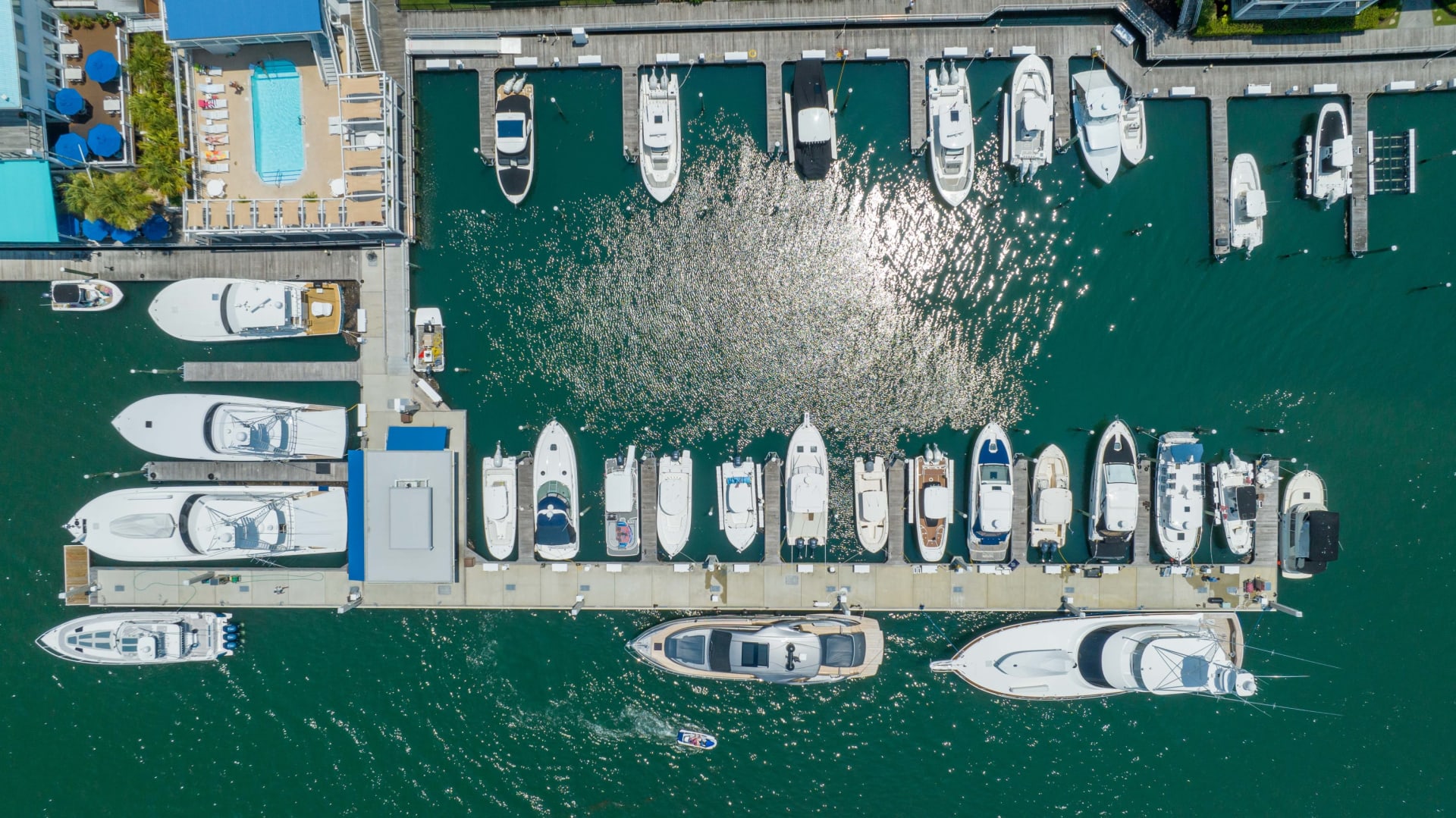 A Coastal Haven
Wrightsville Beach, located in North Carolina, is a coastal gem that seamlessly blends natural beauty with vibrant recreational opportunities. This picturesque barrier island is renowned for its pristine sandy shores, crystal-clear turquoise waters, and a relaxed, laid-back atmosphere that beckons visitors to unwind and immerse themselves in the coastal lifestyle.
Stretching for four miles along the Atlantic Ocean, Wrightsville Beach boasts some of the most stunning beaches on the North Carolina coast. The soft, powdery sand invites beachgoers to bask in the sun, build sandcastles, or take leisurely strolls along the shoreline. The ocean's gentle waves create an inviting environment for swimming, paddleboarding, and even surfing, making it a haven for water enthusiasts of all ages.
The town itself exudes a charming, beach-town ambiance with a variety of boutiques, restaurants, and cafes lining the main street. The coastal architecture and welcoming locals create an atmosphere that's both laid-back and inviting. The local seafood scene is a highlight, with restaurants serving up fresh catches and culinary delights that capture the essence of coastal living.
For those seeking outdoor adventures beyond the beach, Wrightsville Beach offers an array of options. The Intracoastal Waterway provides opportunities for kayaking, boating, and fishing, while nearby parks and nature preserves offer hiking and birdwatching experiences. The Johnnie Mercer's Pier is a popular spot for fishing and enjoying panoramic views of the coastline.
Sunrises and sunsets at Wrightsville Beach are simply breathtaking. Whether you're an early riser to witness the sun emerging from the horizon or prefer to watch the sky transform into a canvas of hues during sunset, these moments are nothing short of mesmerizing and are often captured by both locals and visitors alike.
Wrightsville Beach's proximity to larger cities like Wilmington adds a layer of convenience, making it an ideal destination for both short getaways and extended vacations. Its blend of natural beauty, water-based activities, and coastal charm make Wrightsville Beach a coastal haven that captures the essence of a quintessential beach escape.