WELCOME TO CAROLINA BEACH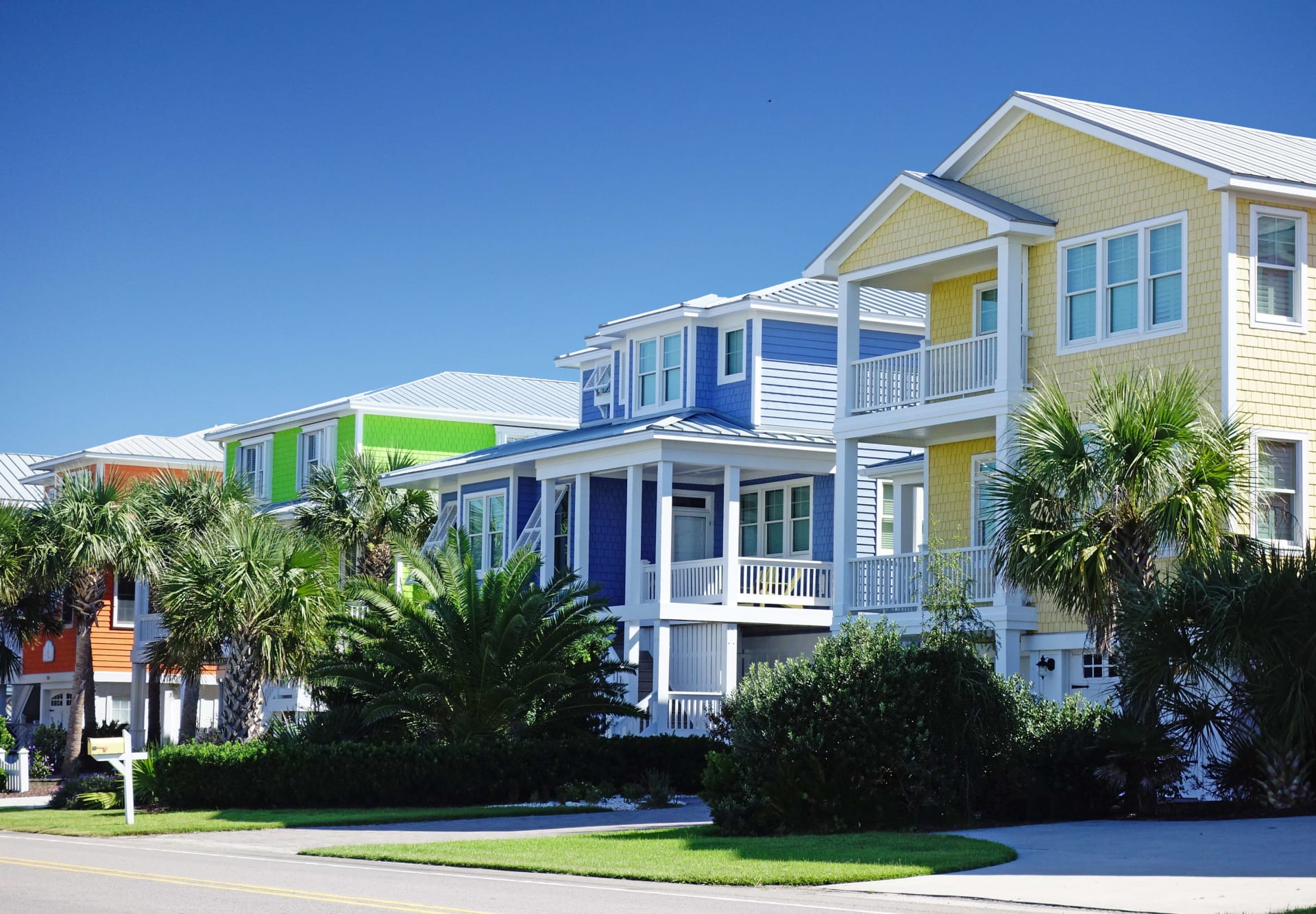 The Quintessential Beach Getaway
Carolina Beach, located on the southeastern coast of North Carolina, is a picturesque and vibrant beach town that offers a delightful mix of natural beauty, recreational activities, and a laid-back coastal atmosphere. With its pristine sandy shores, charming boardwalk, and diverse range of attractions, Carolina Beach has become a popular destination for both locals and tourists seeking a quintessential beach getaway.
The heart of Carolina Beach is its stunning shoreline, boasting wide stretches of soft, golden sand that invite visitors to relax, sunbathe, and partake in various water-based activities. The Atlantic Ocean's gentle waves provide a perfect backdrop for swimming, surfing, kayaking, and fishing. The town's warm climate and pleasant weather make it an ideal year-round destination for those seeking outdoor adventures.
One of the highlights of Carolina Beach is its vibrant boardwalk, which offers a lively atmosphere with a blend of boutiques, souvenir shops, cafes, and restaurants. Visitors can savor delicious seafood, fresh local cuisine, and traditional beach treats while enjoying the sea breeze and ocean views. The boardwalk also hosts various events and entertainment, adding to the town's festive spirit. One thing you won't want to miss is looking for all the gorgeous murals throughout the town.
Nature enthusiasts will find plenty to explore beyond the beach. Carolina Beach State Park is a natural haven that features diverse ecosystems, including maritime forests, marshes, and rare Venus flytraps. Hiking and bird-watching are popular activities here, offering a chance to immerse in the region's unique flora and fauna.
For those seeking a bit of history and culture, the town offers attractions like the North Carolina Aquarium at Fort Fisher, where visitors can learn about marine life native to the area, and the historic Fort Fisher State Historic Site, which provides insight into the Civil War history of the region.
Carolina Beach exudes a relaxed and friendly atmosphere that captures the essence of coastal living. Whether you're looking to unwind on the beach, indulge in local cuisine, explore nature, or simply soak in the ocean views, this charming town offers a perfect blend of relaxation and adventure for all who visit.