Welcome to Wilmington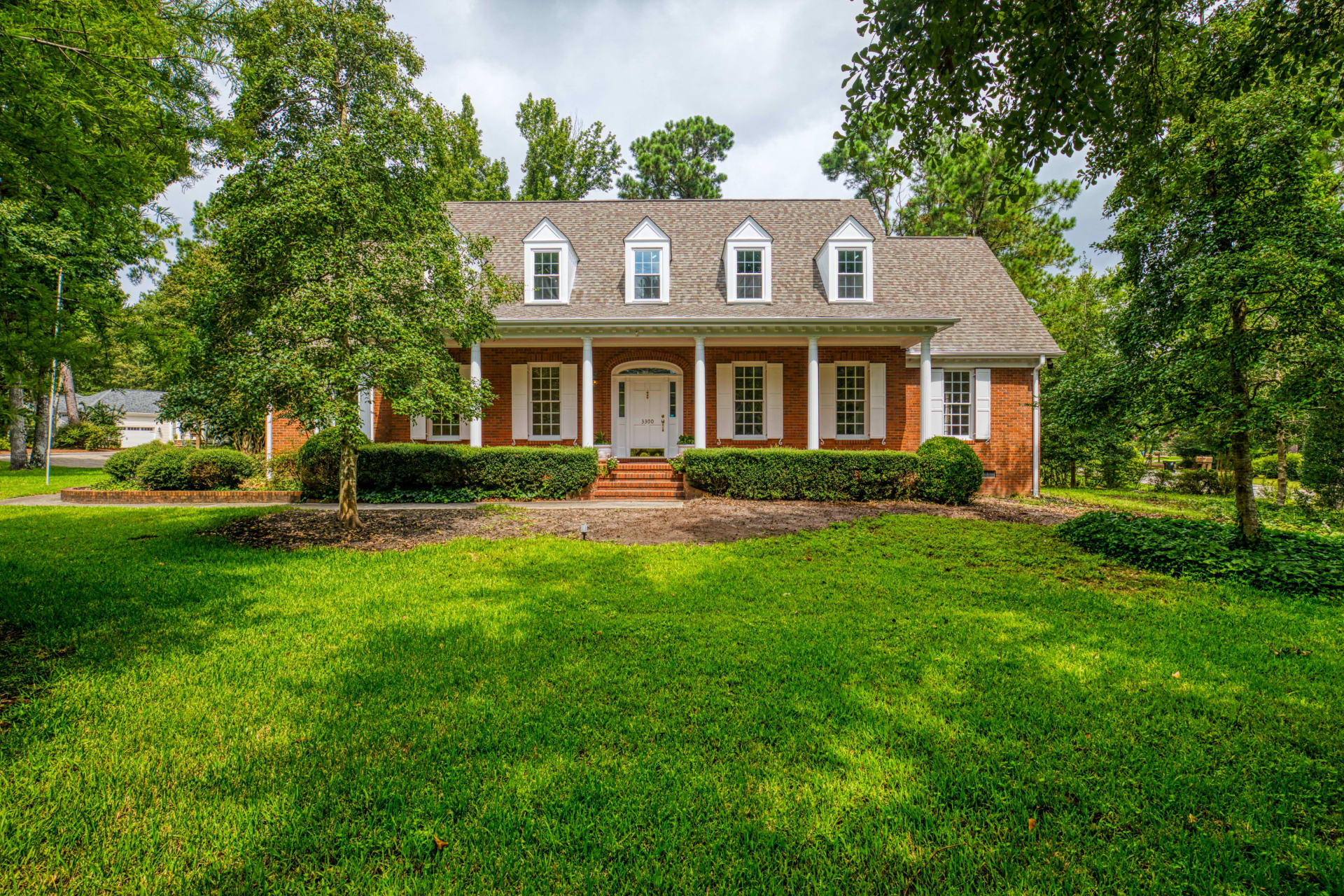 Southern hospitality with a vibrant coastal lifestyle.
Welcome to Wilmington, NC, a charming coastal city that effortlessly blends Southern hospitality with a vibrant coastal lifestyle. Situated in the southeastern region of North Carolina, Wilmington is a captivating destination that offers residents and visitors a rich historical heritage, breathtaking natural beauty, and a thriving community. The Wilmington International Airport, with its numerous flight options, makes getting here easy!
Better Homes and Gardens Real Estate Treasure's Trusted Local Experts are here to help you find the perfect property or the perfect buyer! We can help you with all your real estate needs.
One of the defining features of Wilmington is its picturesque waterfront location. Nestled along the Cape Fear River and just minutes away from the pristine beaches of the Atlantic Ocean, this city boasts stunning water views and a plethora of outdoor recreational opportunities. From boating and fishing to sunbathing and surfing, Wilmington's coastal charm is an irresistible draw for water enthusiasts.
Steeped in history, Wilmington proudly showcases its past through its well-preserved historic district. Lined with cobblestone streets and elegant antebellum homes, this area exudes a timeless charm. Stroll along the iconic Riverwalk, where you'll find an array of charming shops, art galleries, and cozy cafes. The historic district is also home to the beautifully restored Thalian Hall, North Carolina's oldest theater, which hosts a variety of performances throughout the year.
Beyond its historic allure, Wilmington offers a dynamic and vibrant lifestyle. The city is known for its lively arts and culture scene, with numerous theaters, galleries, and museums showcasing local talent. The Cameron Art Museum, Bellamy Mansion Museum, and the Cape Fear Museum of History and Science are just a few of the cultural treasures waiting to be explored.
For those seeking outdoor adventures, Wilmington provides ample opportunities. Discover the wonders of nature at the nearby Carolina Beach State Park or explore the miles of scenic trails at the Halyburton Park Nature Preserve. Golf enthusiasts will appreciate the numerous championship courses in the area, offering stunning views and challenging play.
Wilmington also boasts a diverse culinary scene, with a range of restaurants and eateries that cater to all tastes. From fresh seafood straight from the docks to international cuisine and farm-to-table delights, food lovers will find plenty to savor.
Families will find an excellent education system in Wilmington, with top-rated public and private schools serving the community. The city also offers a range of family-friendly attractions, including the North Carolina Aquarium at Fort Fisher and the Children's Museum of Wilmington.
With a mild climate that allows for year-round enjoyment of outdoor activities, Wilmington truly offers a remarkable quality of life. Its friendly community, rich history, and coastal beauty make it an ideal place to call home.
Discover the charm of Wilmington, NC, and find your perfect piece of real estate in this captivating coastal city.