Welcome to Hubert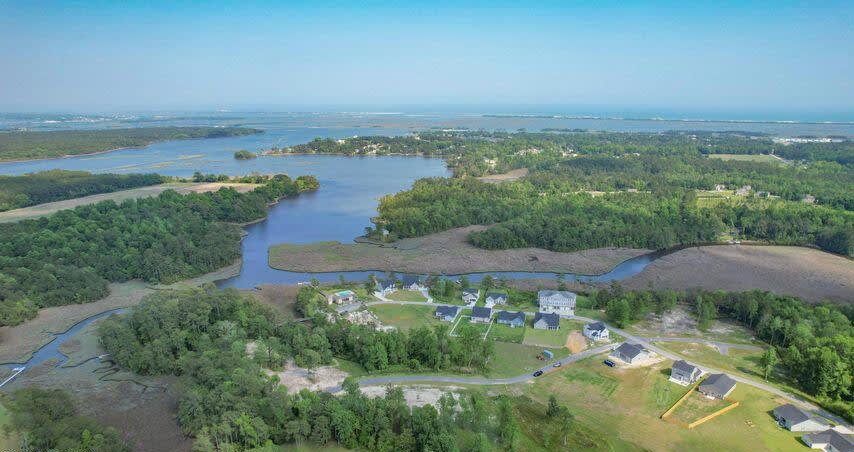 A Charming and Tranquil Community
Hubert, located in Onslow County, North Carolina, is a charming and tranquil community that exudes a warm Southern ambiance. Nestled amidst the scenic coastal landscapes of the southeastern United States, Hubert offers residents and visitors a harmonious blend of natural beauty, maritime heritage, and a short drive to waterways and beaches.
The heart of Hubert revolves around its picturesque surroundings, as the town is encompassed by sprawling forests, serene waterways, and easy access to the area's inviting beaches. The nearby waters of the Atlantic Ocean beckon those seeking aquatic adventures, whether it's fishing, boating, kayaking, or simply enjoying the sea breeze along the shoreline.
Hubert maintains a distinct small-town feel, with a friendly population that values its close connections and community spirit. Jacksonville, Swansboro, and Topsail Island are all just a short drive away, where you'll find local markets, charming boutiques, and cozy eateries. The pace of life here is unhurried, allowing for a comfortable and relaxed environment that contrasts the bustle of urban living.
Hubert, NC, stands as a testament to the enduring allure of small-town living in a naturally captivating setting.