Send us your favorite Topsail Island beach vacation photo for a chance to win $200 off your next vacation rental from Treasure Realty! On May 15, 2020, Treasure Realty will select 30 photos and post them on Facebook. After one week, the photo with the most likes wins!
To enter, visit Treasure Realty on Facebook and look for the Treasured Times on Topsail Island Photo Contest.
You may only enter once and upload only one photo. Good luck! Thank you for entering the Treasured Times on Topsail Island photo contest!
By entering, the information you provide will only be used for the purposes of this contest. By participating, you are authorizing and giving Treasure Realty the right to use your photo in marketing.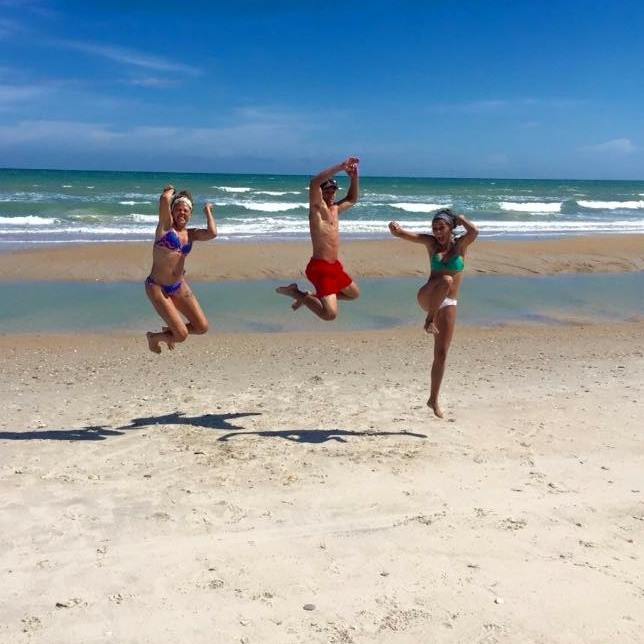 Find Your Treasure with Trusted Local Experts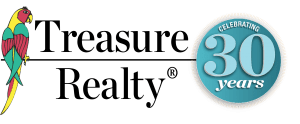 Serving Topsail Island and Mainland Communities Since 1990