Making the move from the mortgage side to the real estate side of home buying and selling has proven to be a good one for Amye Baker.
Keeping Life Interesting and Fresh with a Positive Change
After almost 20 years in the mortgage industry, sitting behind a desk and processing paperwork, Amye now is in a position that does not feel like a job to her. Every day is different as she gets to help people find their new homes as a real estate agent for Treasure Realty. She says, "It's a different side of the same coin."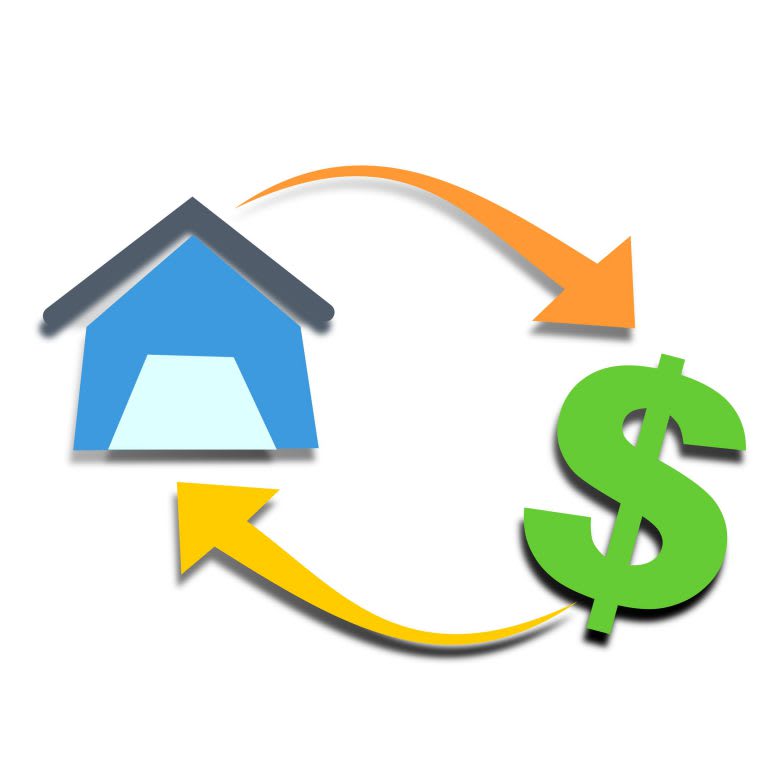 From Mortgages to Selling Real Estate
Amye is busy. Not only is she showing homes during the busiest season of the year now, but she also serves as the regional MLSFlex manager. As part of the North Carolina Regional MLS board, representing the Topsail area, Amye helps shape the direction of the 6000+ agents that belong to the board. She also partners with her husband, Bizz, on local real estate dealings.
Her shift to real estate from the mortgage business was made initially to help Bizz and because she felt she "needed to do something else." She adds that "every once in a while, you've got to change." Amye and Bizz both feel they're a good team and have learned a lot about working together through trial and error. She advises other spouses working together that it "takes effort but you can work it out!"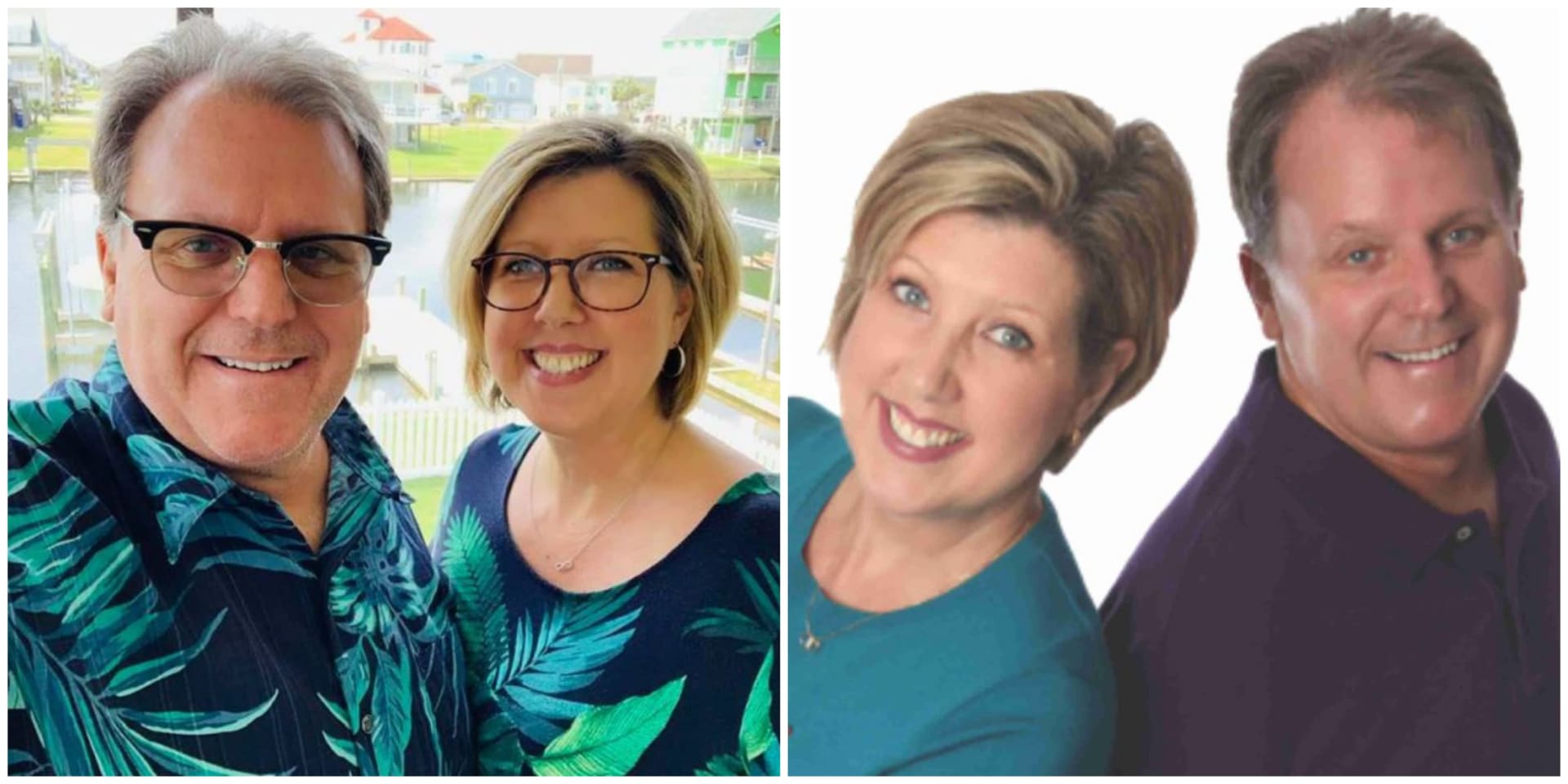 In her spare time, Amye makes face masks for her Treasure Realty co-workers and customers as well as for her church. She also scrapbooks, reads, and loves to cook. Of course, her favorite thing to do in this area is to go to the beach, in addition to going fishing and hanging out with her grandkids.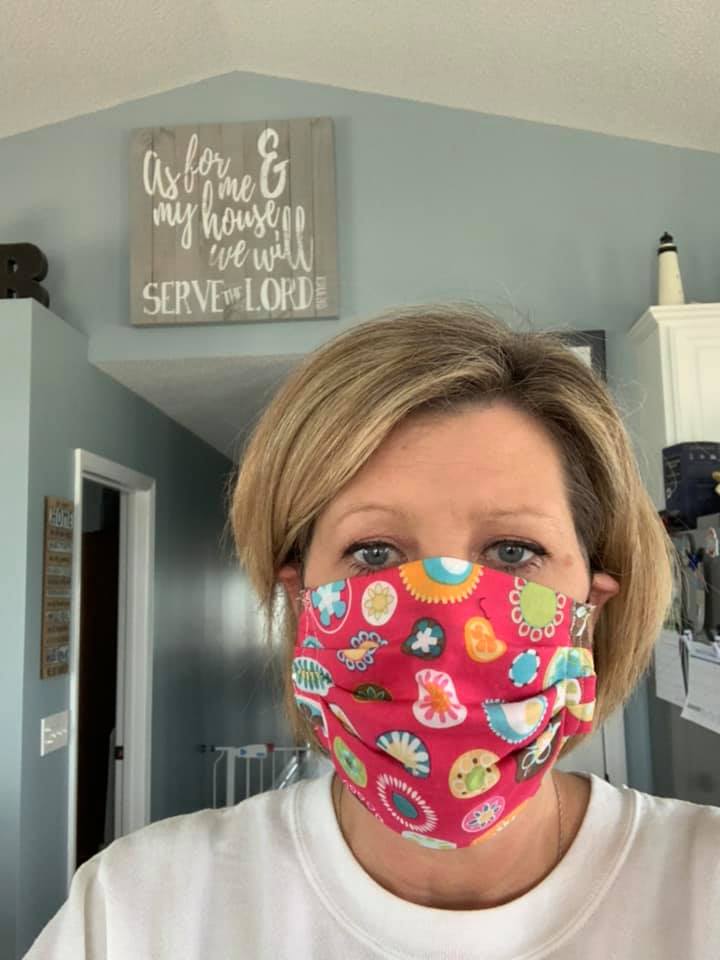 An area resident for the past 28 years, Amye launched her real estate career and joined Treasure Realty in June 2014. Along the way, she earned her Military Home Buyer Certification, a national certification that demonstrates her knowledge and experience with military families. Her own experience and her mortgage background help her "in knowing what the VA processes are like." She focuses on ways to make home ownership "a cost-effective buying situation" for military families who know they may be moving again in just a few years.
Amye says she loves working with sellers and with buyers. No transactions are the same from one day to the next. In addition to focusing on helping the military, she works with coastal properties that are unique, especially on Topsail Island, given their zoning requirements. She also enjoys working with sellers and buyers on the mainland. As she says, "I'm all over the map," almost literally!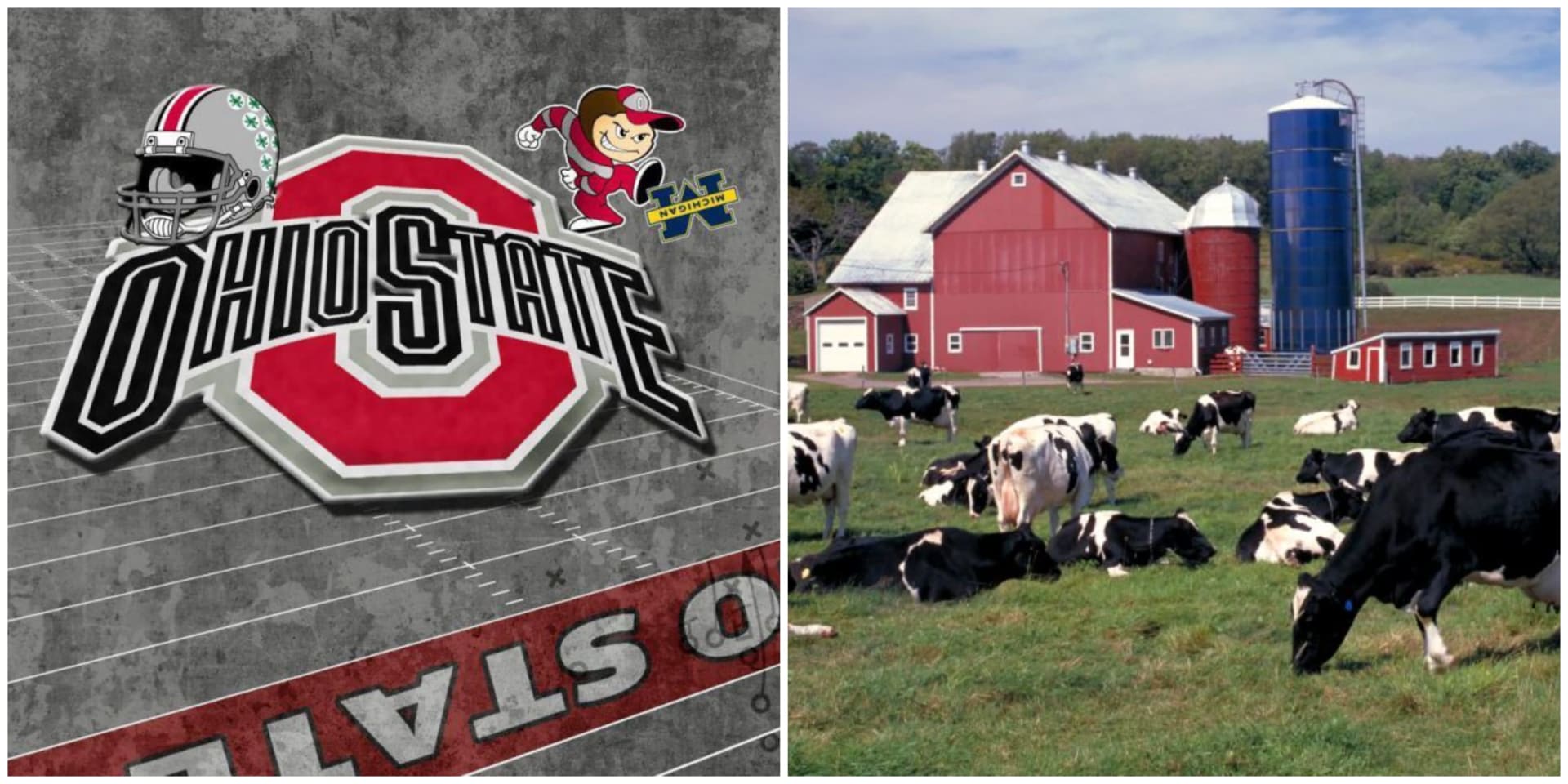 Having grown up on a dairy farm in Ohio, Amye is still "an avid Ohio State football fan." With brief stints living in Virginia and Florida, during which she always came back to North Carolina for vacations, Amye finally moved to Onslow County and has made this area her home.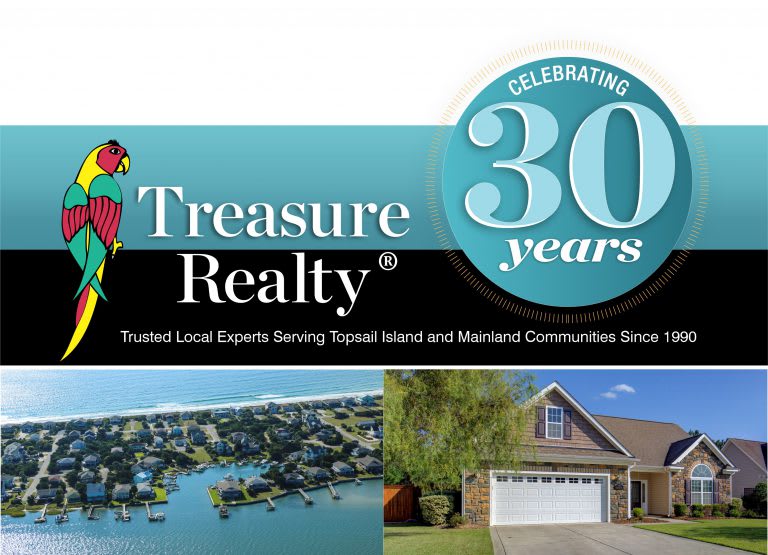 Thirty Years as Trusted Local Experts On and Off the Island
Excited about Treasure Realty's 30-year anniversary and the possibilities for its future, Amye says "I'm happy to see the changes that we're making to grow and to keep up with changing markets and changing times." She emphasizes that "we've got a really good team to develop into the future."
As to her own future, Amye is thrilled with the move she made six years ago. She foresees being in the real estate business as long as possible, knowing that she is helping people in a career that continues to be interesting and fresh each and every day.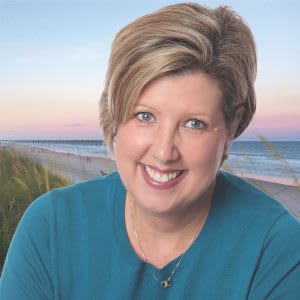 Visit her agent page online at