Treasure Realty Trusted Local Expert, Bizz Baker
To say that Bizz Baker of Treasure Realty knows Onslow County intimately would be an understatement. Today we are featuring one of Topsail Island's trusted local experts.
Bizz Baker: A trusted agent who will get it done!
To say Bizz Baker knows Onslow County intimately would be an understatement. Born in Kinston, Bizz moved to Jacksonville when he was two and has lived in the county ever since. A 15-year member of the Treasure Realty team, Bizz knows the area so well that he is now Topsail Island's high producer and top beach home oceanfront sales agent.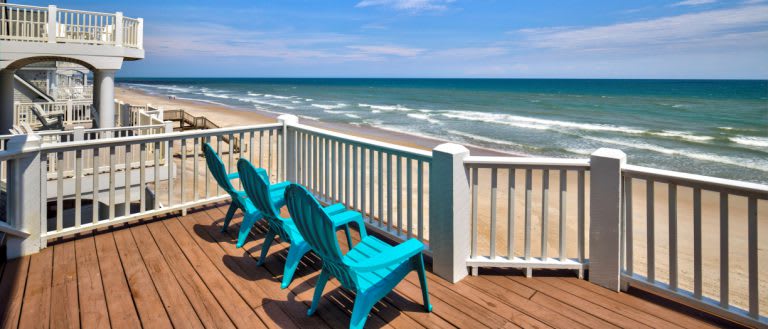 Bizz says his work with Treasure Realty is "not like real work. It's just fun." His fun has added up to about $225 million in sales since joining the company in 2005, which was also when he began his real estate career.

With a degree in computer science from East Carolina University (ECU) and an NC high school teaching certificate in hand, Bizz was in on the cutting-edge beginnings of information technology. When computers were relatively new and few people knew much about them, his first job after graduating from college was selling Apple computers in Jacksonville. As he notes, he's "been selling ever since."
Bizz did not start out wanting a career in computer science. At ECU he played football and took a programming class and "kind of liked it." There were not many people working with computers at the time, so the field was fairly wide open.
He eventually used his teaching certificate to teach computers and computerized accounting at the same high school, White Oak in Jacksonville, where he had graduated years earlier. He also coached football, track, and wrestling while teaching at White Oak. He says he "loved teaching," taught for five years, and worked in the school's central office for another five years.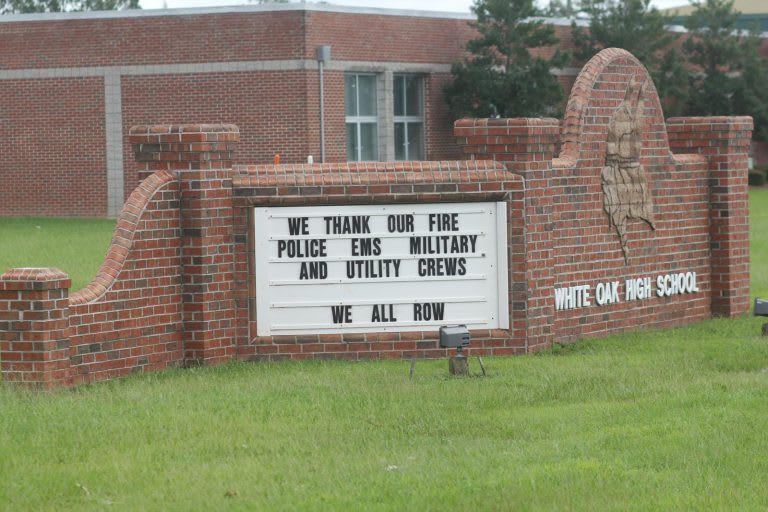 Bizz moved to Topsail in 2009, having transitioned to the real estate industry at the urging of his cousin Richard Baker, who co-owns Treasure Realty. Partnering with his wife, Amye, Bizz now focuses on investment properties, vacation properties, and residential homes, with the majority of his real estate offerings being on the beach. Bizz and Amye enjoy working with both sellers and buyers.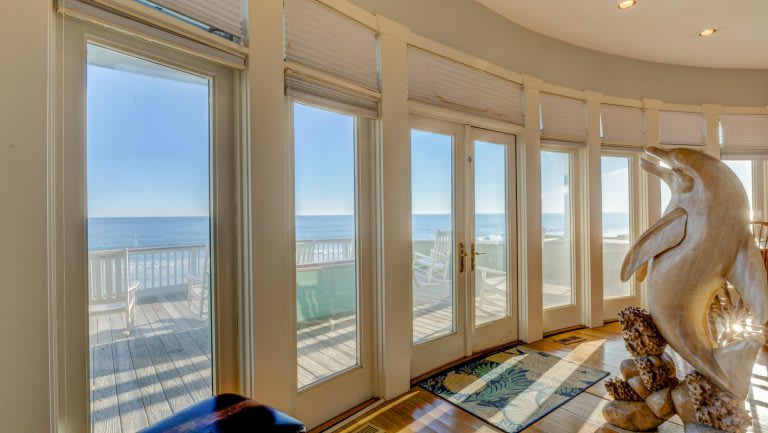 What does a successful real estate agent do in his spare time when he lives in such an amazing beachfront area? Fishing and boating, of course! Even on vacation, Bizz says one of his favorite things to do is to go on a cruise. His other favorite thing on vacation is to "do nothing."
Bizz and Amye are proud parents and grandparents, with three grandchildren and one on the way. They both enjoy traveling and had actually planned a trip to the Holy Land that was canceled given the current coronavirus situation. Bizz and his wife are active in their church, with Amye singing in the choir and Bizz working the technology for the music.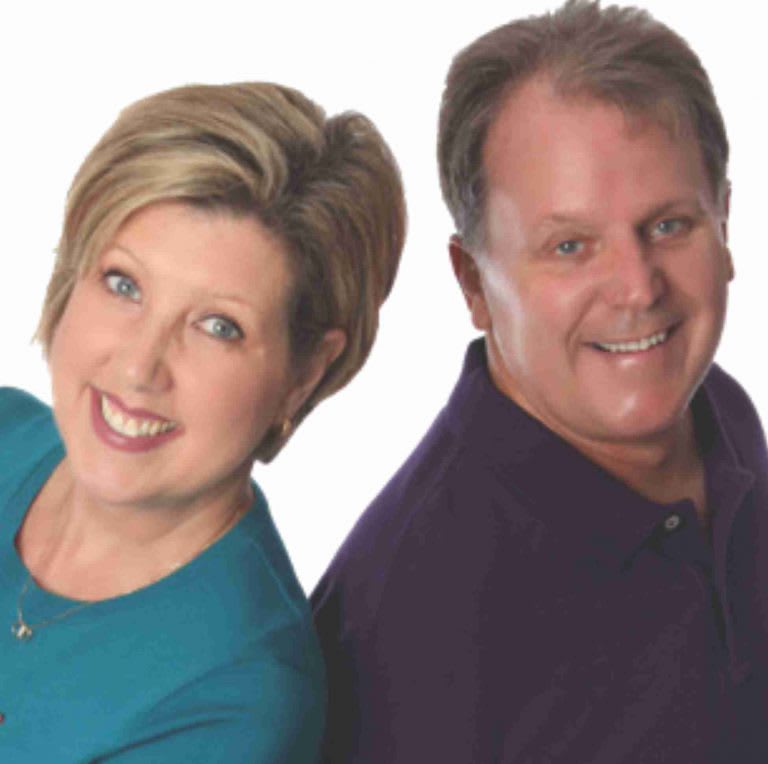 Bizz and Amye Baker
The real estate market is a little different now, given the restrictions in place because of the coronavirus. Although showings are down, Bizz says he is still "selling three to four houses a month." He is now doing virtual tours on all his listings and the feedback has been "100% positive." The owners really like it and feel that virtual tours are helping considerably.
When asked what he loves about his job as a real estate agent with Treasure Realty and what he likes most about the Topsail area, Bizz says "Everything and everything." He has been with the organization for 15 out of the 30 years they are now celebrating. Typical of his "get it done" attitude, he takes it all in stride, saying of his longevity and accomplishments, "We're just moving on to the next deal."