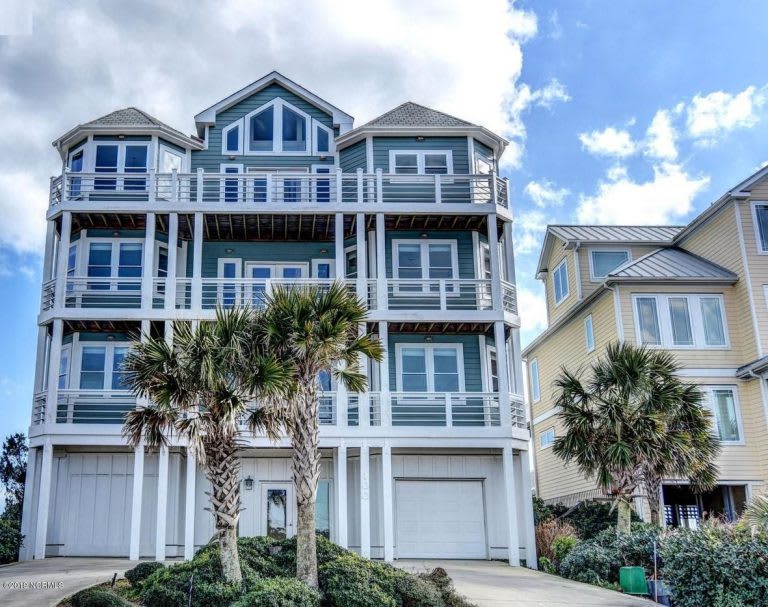 Vacation homes are a great investment for those who want to get out of the house without spending too much cash. A literal home away from home, these properties give you a place to escape to at any time with no fuss. An article from Bloomberg shares that there are around 5.7 million vacation homes in the US. A whopping 19.3% of that is found in Maine, with Vermont coming in close second at 17.4%.
That said, vacation homes cost a pretty penny. So, if you're looking to get your own, there are a few things you should consider.
4 Things You Should Consider Before Buying a Vacation Home:
Current Finances
First and foremost, you'll need to know your current income and expenses to get an idea of whether your desired vacation home is something you can afford. If you're eyeing a house that's already built, take a look at its age, condition, size, and amenities to get a good estimate of its market value. On the other hand, if you're looking to purchase an empty lot, then build your home on it, you should find out how big it is and the potential expenses of your dream house. These will give you a good idea of how much you'll need to shell out.
Additionally, you'll need to plot out where you'll be getting the funds for your vacation home project. Dipping into your savings account is the simplest option, but not necessarily the most optimal in terms of finances. You could also pay using a credit card or take out a loan. This way, you can stagger your debt repayments and possibly get freebies. Overall, planning your vacation home expenses based on your current income streams makes it easier to manage your funds later on.
Long-Term Financial Goals
Apart from thinking about your current income stream, you also need to consider your future finances. Planning for your retirement, your child's education, and other long-term goals should be central considerations. This is because the expenses for a vacation home greatly affect other hefty financial needs.
Given this, it's important to consult with a financial advisor about your plans for the future. These professionals have the know-how and skills needed to construct financial plans specifically for your situation. And with the sheer amount of both traditional and online degrees in accounting, there is a wide pool of specialists to choose from. Those who have an online bachelor's in accounting have also taken the certified public accountant exam, making them just as qualified as those with more traditional degrees. So make sure you shop around for the right accountant that fits your budget. Look for a mix of both technical accounting skills and interpersonal skills as they make for a competent financial advisor who can help actualize your financial goals.
Relevant Taxes
For the most part, building a vacation home means worrying about property taxes. Guidelines and requirements differ, depending on what state your vacation home will be in. Additionally, local laws continuously change per state. Thus, it isn't enough to know taxation laws during the construction process. You also need to remain up-to-date long after your home has been built.
Given this, it's important to allocate funds for your property taxes to ensure that you won't need to deal with legal ramifications anytime in the future.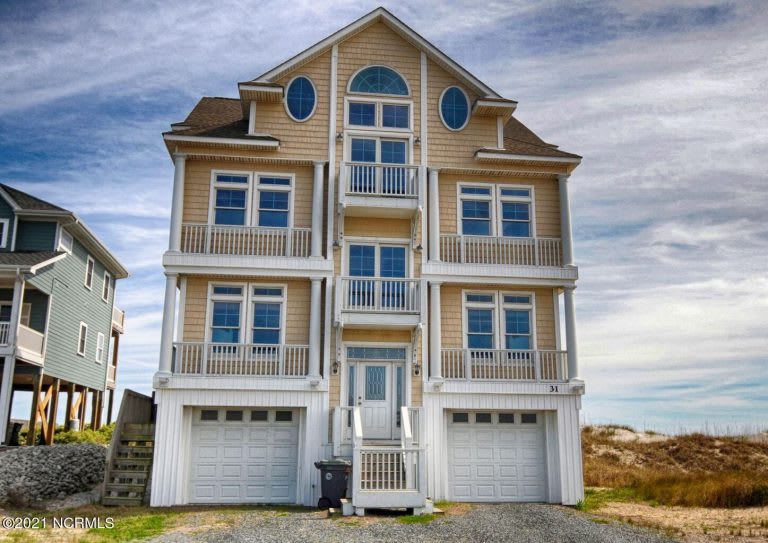 Property Insurance
Finally, as a secondary residence, vacation homes are often left for long periods. So, to protect its infrastructures, there's property insurance. Many insurance companies have packages specifically for "seasonal" homes. Be sure to research your options carefully to find the best insurance package for your home.
Some insurance companies offer to cover only a few structural damages, such as fire or smoke damage. However, if your vacation home is situated in a rainy state, this is clearly not enough. You would benefit from policies that protect against water-related maintenance issues, such as water damage and leaks. As such, potential vacation homeowners need to practice due diligence when availing of their plans. This is to ensure that their vacation home is thoroughly protected.
Plus, vacation home insurance plans differ depending on the property's size, location, and amenities. Often, the pricier your vacation home is, the more expensive its insurance will be. So, keep that in mind.
These are four crucial considerations when opting to purchase a vacation home. Finances are, no doubt, a huge aspect of purchasing a vacation home. But remember: though it is quite pricey now, it can save you plenty of cash in the long run.
Post solely for the use of treasurerealty.com. Prepared by Alicia Blake.