As part of Treasure Realty's 30th-anniversary celebration, we continue to feature the professional real estate agents that are a treasured part of our organization. Bill Feige has been with Treasure Realty for almost five years and has a total of fifteen years of experience in real estate.
Bill Feige – A professional with an eye for investments, military families, and rescue dogs.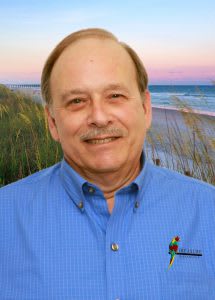 Link to Bill's Home Page
Online
:

Bill Feige and his wife moved to the Topsail Island area from the Baltimore-Annapolis area twenty years ago. They were first attracted to the area as a vacation spot, then decided to build a home they planned to rent. After a year of renting it to other people, they decided to move here and use the home as their own.

In the years since, Bill has helped numerous military families find their own homes, worked with buyers who were looking for an investment property, and fostered or adopted a number of rescue dogs. He says they started with one dog his wife adopted shortly before they moved. After settling into their new home, they volunteered for the local humane society.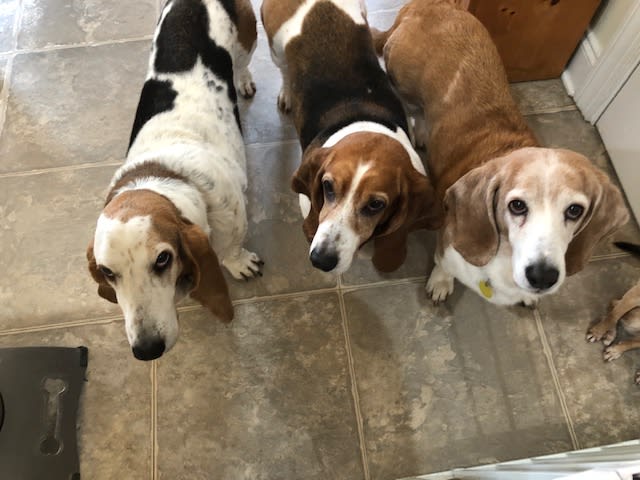 Eventually, the Feiges wanted a larger, fenced-in lot. Looking to their own future, they also decided it was time to build a single-level home and so moved to Hampstead, "in the middle of the best of a couple of worlds." In Hampstead, they are close to Wilmington, Surf City, and the beach that they still enjoy visiting.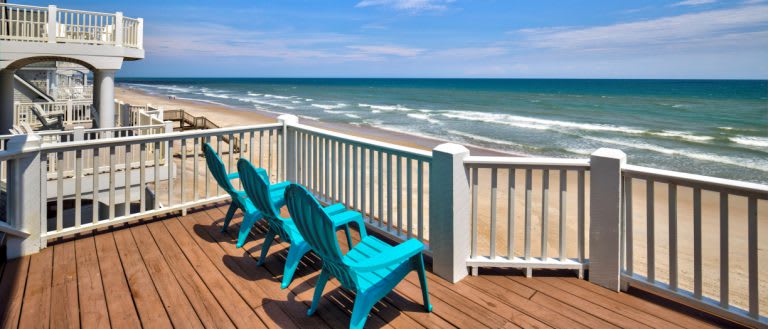 Bill also enjoys working with buyers going through the same experience of looking for an investment property in the Topsail area. His strong financial background and master's in business administration (MBA) emphasize his "ability to work with investors … helping them find properties that work best for them and meet their particular investment goals."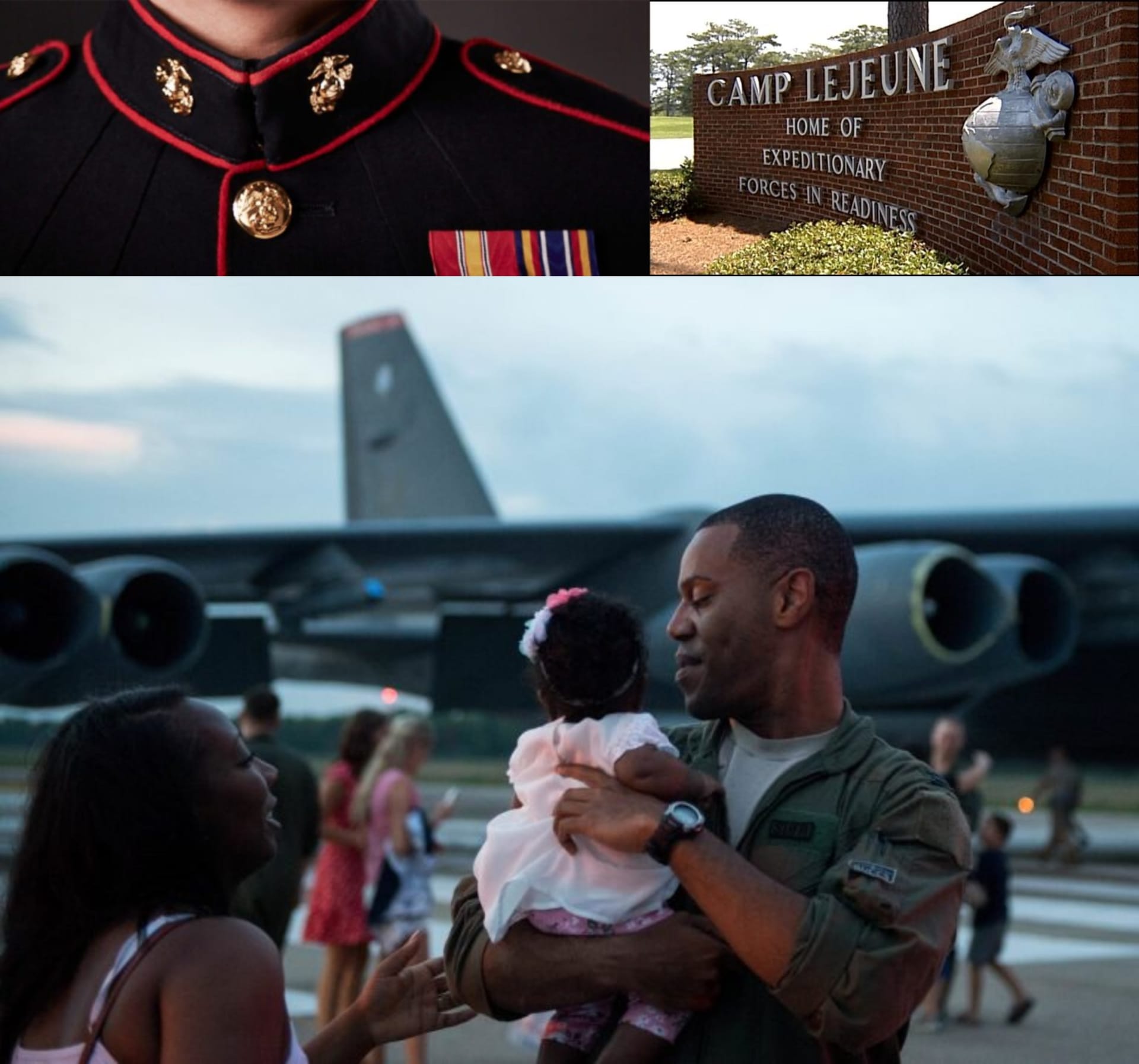 With strength and a focus on working with buyers, Bill has had the opportunity to help many military families as well. He says he is "familiar with what their needs are and the areas where they want to live." Sneads Ferry, Hampstead, Scotts Hill, and Topsail Island properties are all well-suited and in close proximity to the base.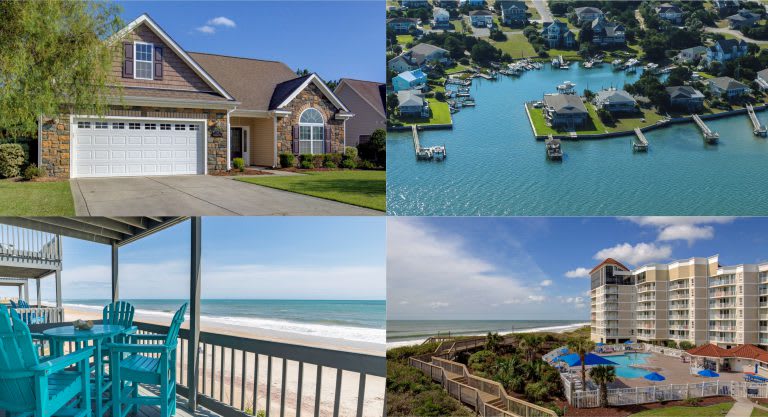 "If someone wants to move to the area but not to the beach," Bill says, he enjoys sharing his "knowledge of the off-island area and its benefits just as well because many of these benefits are connected to those of Topsail Island." He adds, "The whole area from Sneads Ferry to Hampstead has a great many things to offer and my job is to help people find a home that provides the best fit for their wants, desires, and needs. Accomplishing that makes the process personally rewarding and is why I do it."


Bill Feige came to Treasure Realty in August 2015 for a variety of reasons. He knew it was a stable company that had been around for a long time and was (and continues to be) a leader in the area. Primarily, he says, he was "happy with the quality of the character of the ownership of the company," who had "a world of real estate knowledge and information."


As Bill relates his story, he came to Topsail Island from a buyer's perspective and fell in love with the area – the island, the atmosphere, the people – the whole experience. He says he can relate that experience to his buyers as a treasure of a real estate agent. "I can relate to them. I've 'walked a mile in their shoes' because I've 'been there' and I know the feelings it can generate from the search to the eventual achievement.