Welcome to Topsail Island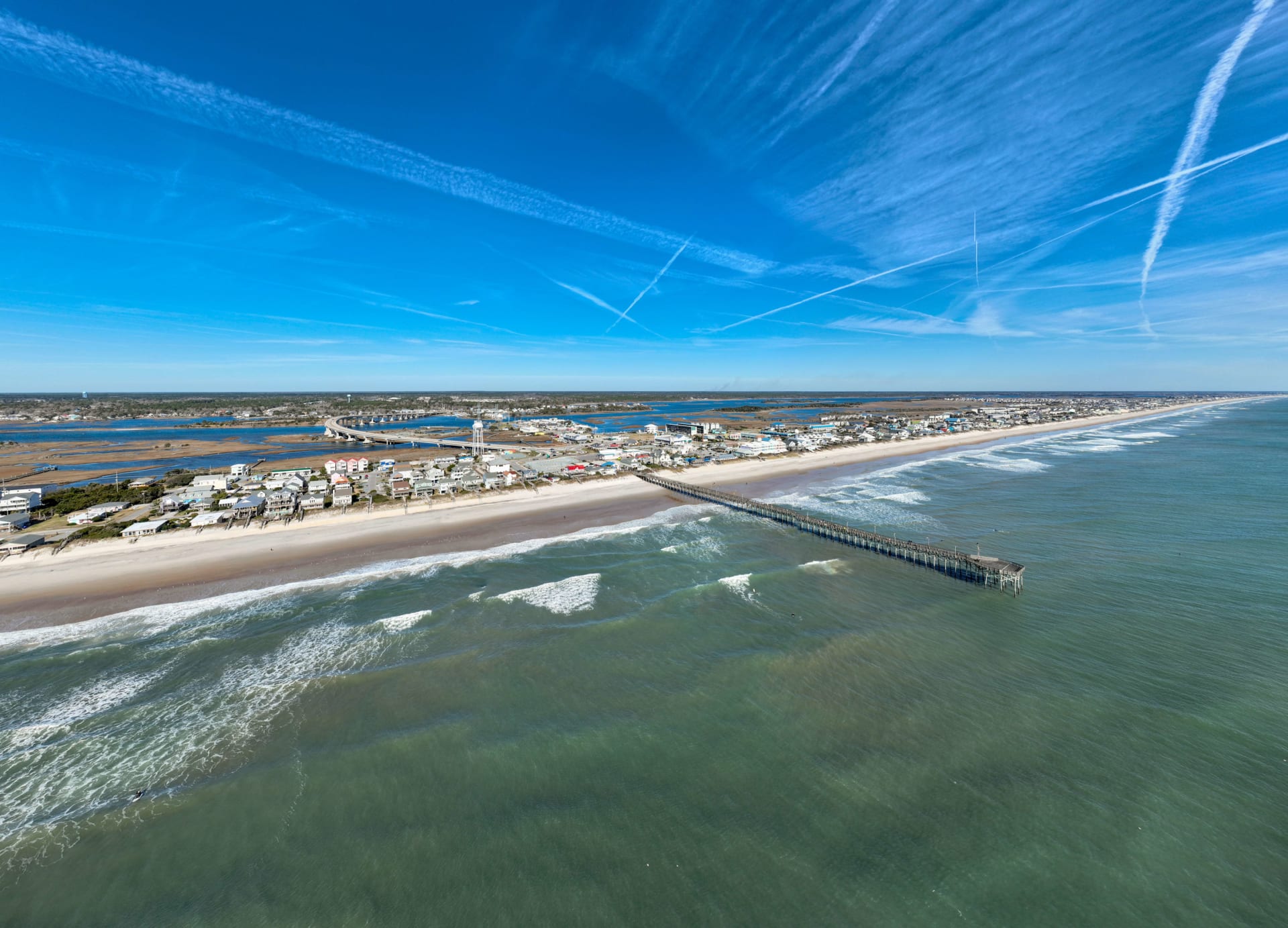 Topsail Island is long and narrow, stretching 26 miles in length and between 500 and 1,500 feet in width. Topsail Island includes three distinct towns, North Topsail Beach, Surf City, and Topsail Beach.
On the north tip of Topsail Island is North Topsail Beach. The town was incorporated in 1990 and has less than 1,000 year-round residents. The northernmost tip joins the New River Inlet Channel, where vehicles are permitted to drive out onto the shore. North Topsail Beach is in Onslow County.
Surf City, incorporated in 1949, is situated between North Topsail Beach and Topsail Beach. With land in both Pender and Onslow counties and spanning the island and the mainland, the town is home to most of the island's year-round residents. The majority of the commercial development on Topsail Island is found here. It is now home to the Karen Beasley Sea Turtle Rescue and Rehabilitation Center, where thousands of tourists visit rescued turtles every summer.
Topsail Beach, incorporated in 1963, is the smallest of the three towns and is situated on the southern end of the island. Although Topsail Beach only has about 500 permanent residents living here year-round, it is a very desirable location due in part to the lack of commercialization and the natural beauty of the southernmost tip of the island, Serenity Point.
Living The Life In Topsail Island, NC
There is a bit of history behind the name "Topsail Island." During the times when pirates roamed the waters, scavengers would hide in the inlets between Topsail Island and the mainland. When ships approached the pirates' hiding places, they would storm the approaching vessel and take control of the crew and steal their cargo. Soon, word spread that pirates inhabited the waters off Topsail Island and ships would watch for the tips of the pirate ship's "top sail" when approaching. If the top sail was visible, the ship would retreat from the area to protect their cargo. Today, there are no more pirates lingering in the warm Atlantic waters, but there is plenty of excitement and fun to be had here.
The most popular attraction for residents and visitors to Topsail Island are the beaches. Pristine white sandy beaches stretch for miles in both directions. Although the summer season brings thousands of visitors, it's not hard to find your own quiet place along the shore from which to relax and watch the waves roll in.
Education In The Topsail Island, NC Area
Thinking about moving to the Topsail Island, NC area? Residents living in the Topsail Island area are served by Pender County Schools. Topsail Elementary, Topsail Middle and Topsail High School are the three primary schools of choice. Students living two or more miles from the school are bused at no charge. Middle school students have the option of applying for the Pender Early College High School. This school enables high school students to take college courses while earning their high school diploma. There is no cost for the college courses or books!
After graduating from high school, students in the area can begin earning college credits at the Cape Fear Community College (CFCC) or perhaps at Coastal Carolina Community College (CCCC). These community colleges offer an affordable alternative to a four-year university. Most college credits earned at CFCC or CCCC are transferable to a four-year college or university in North Carolina. Don't forget the University of North Carolina at Wilmington (UNCW), which is less than an hour's drive away or East Carolina University in Greenville (which is also within driving distance).
There Is Plenty To Do On Topsail Island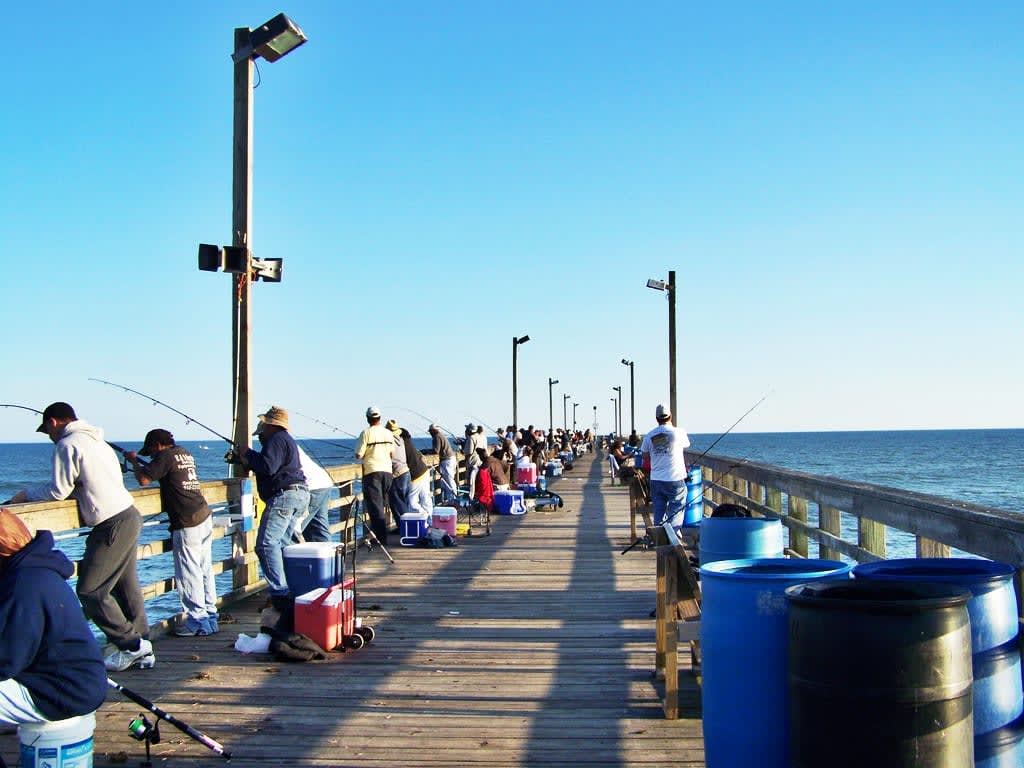 Topsail Island and the surrounding communities contain enough fabulous restaurants, nightlife, home goods, and grocery stores to meet your needs all year round. For a change of pace, or for a larger selection, you are conveniently located close to additional shopping, restaurants, and entertainment in Wilmington or Jacksonville, NC. Residents and visitors can enjoy that small town feel in nearby Sneads Ferry or Holly Ridge, and then cruise into one of these larger cities for a day or an evening of entertainment, shopping and dining.
Topsail Island is dedicated to preserving the beach, beautifying its towns, and caring for the needs of residents. There is always something to do around here, even if you don't want to spend your time in a nearby city. You can enjoy quaint shops, pampering yourself at one of our local spas, dining in one of several local eateries, relaxing on the beach, and a myriad of water sports, including surfing, boating, fishing, jet skis and more. If you're a golfer, don't forget to check out some of our fantastic golf courses, like the North Shore Country Club in Sneads Ferry at the base of the high-rise bridge.
Homes On Topsail Island
Topsail Island real estate has managed to withstand the economic downturn with steady home prices. Whether you want an oceanfront, sound side, marsh front, or inland home, Topsail Island has something for you. Many homes are used as vacation rental properties during the peak season, and they can generate a significant yearly income for their owners.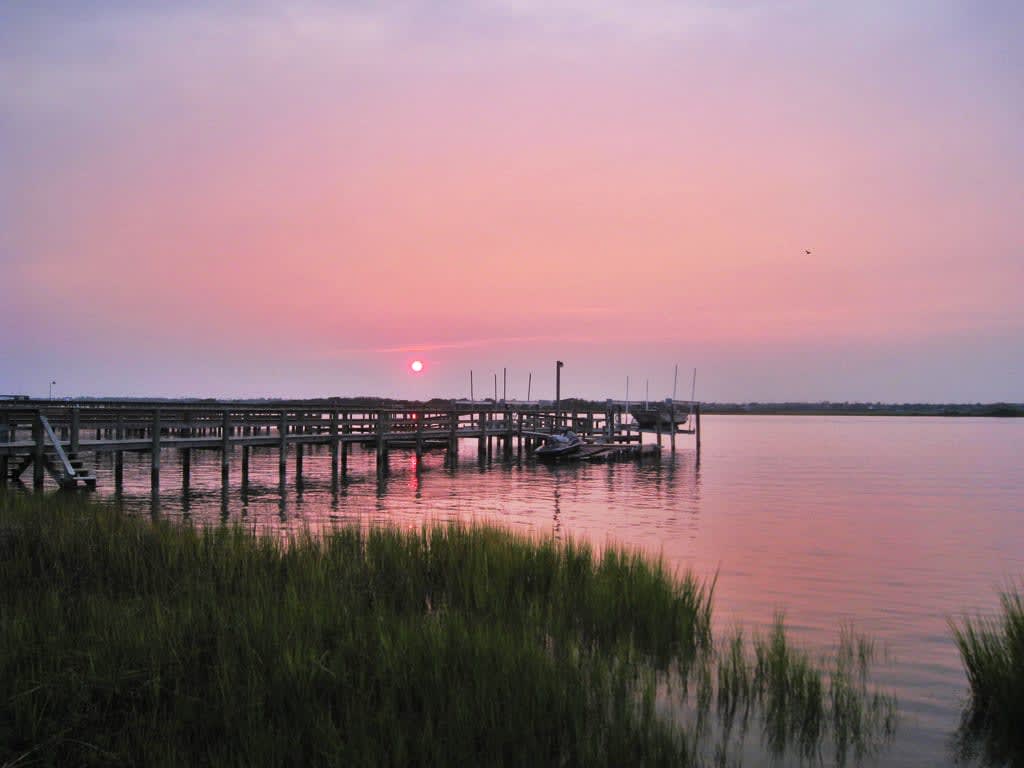 Topsail Island offers something for everyone. Young couples enjoy the beach, the local nightlife, and the close proximity to metropolitan areas. Families find fantastic school systems, family-friendly fun, and inexpensive, comfortable living. Retirees can sit back and relax in the warm summer sun without worrying about cold winter nights. No one wants to miss out on the peace and serenity of beholding a majestic sunrise over the ocean or a spectacular sunset on the sound side of the island. Imagine doing just that every day!
Come and experience Topsail Island and see for yourself why so many people love it here. Don't put your dreams on hold, call Better Homes and Gardens Real Estate Treasure today!
Search Topsail Island Real Estate
Neighborhoods