Welcome to Richlands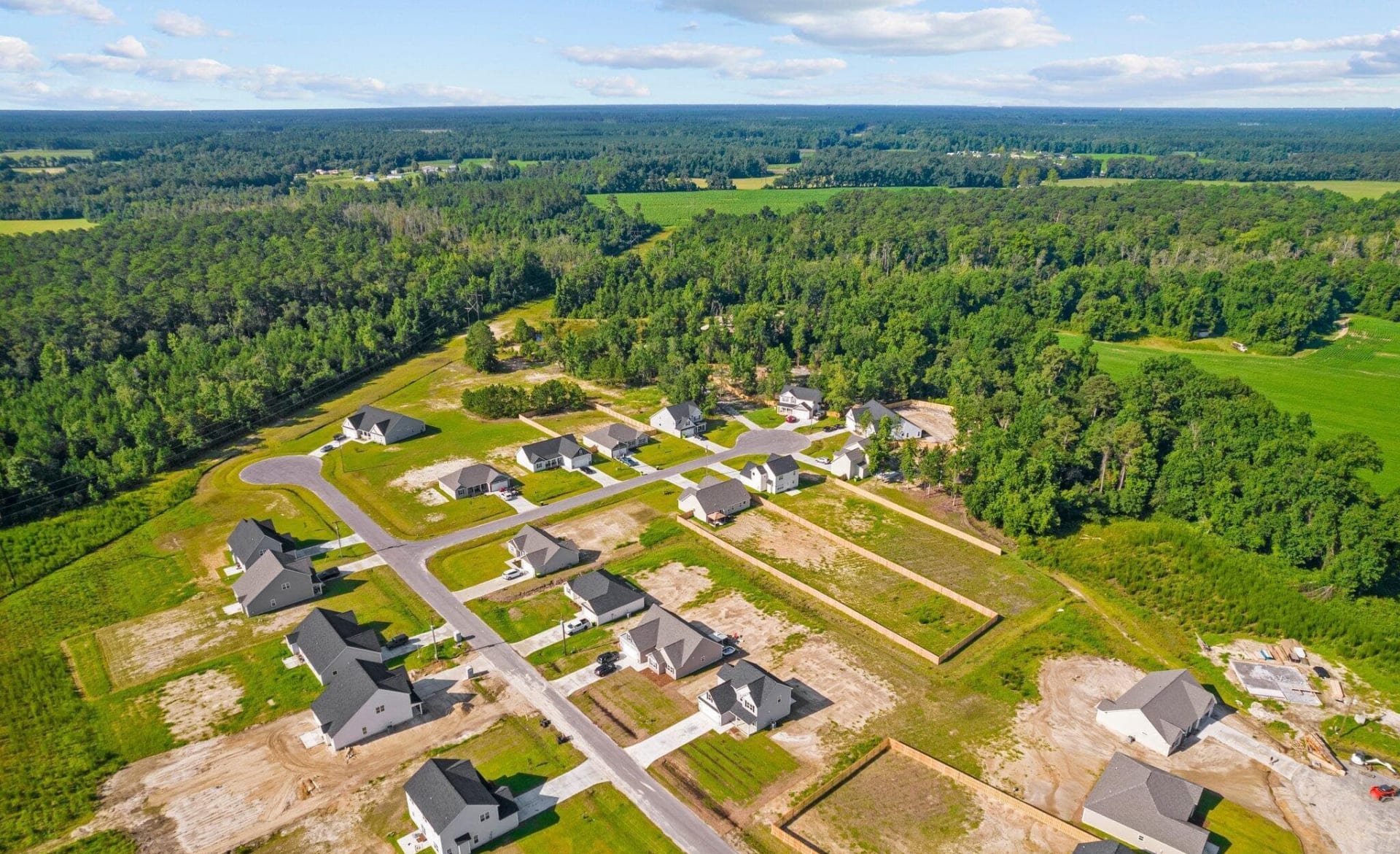 A Town Filled with Warmth and Hospitality
Richlands is a charming town located in Onslow County, North Carolina. Nestled in the southeastern region of the state, Richlands is a community that exudes a sense of warmth and hospitality. With its roots tracing back to the early 18th century, the town has a rich history that is still palpable in its architecture, traditions, and local culture.
Known for its serene rural landscape, Richlands boasts scenic vistas of rolling hills, lush green fields, and tranquil creeks that paint a picturesque backdrop for residents and visitors alike. The town's slower pace of life and strong sense of community make it an inviting destination for those seeking a quieter, more connected way of living.
Richlands embraces its agricultural heritage, with local farmers markets and events celebrating the bounty of the land. The town's downtown area showcases a blend of modern amenities and historical charm, featuring locally-owned shops, quaint boutiques, and cozy cafes. Residents take pride in preserving their town's historical landmarks, and a stroll through its streets reveals beautifully preserved buildings that hint at its storied past.
Nature enthusiasts find solace in Richlands, as the town's proximity to natural wonders such as the Croatan National Forest and nearby beaches offers ample opportunities for outdoor exploration and recreational activities. Hiking, fishing, camping, and boating are just a few of the ways residents can connect with the natural beauty that surrounds them.
In summary, Richlands, NC, is a gem of a town that embraces its heritage while looking towards a promising future. Its idyllic landscapes, tight-knit community, and blend of history and modernity make it a place that captures the essence of North Carolina's southern charm and hospitality.